Losing a much-loved pet can be heartbreaking for the entire family. Grief counseling from at our Huntersville veterinary hospital can help to deal with the loss.
Dealing with the Loss of a Loved One
Our pets are an important part of our family, playing a critical role in consoling or cheering us up during difficult times.
They are our constant and devoted companions, being at our side for many years.
For many people, losing a pet can be as devastating as losing a human loved one.
If you are grieving over the loss of a pet, we encourage you to reach out to us for our grief counseling services.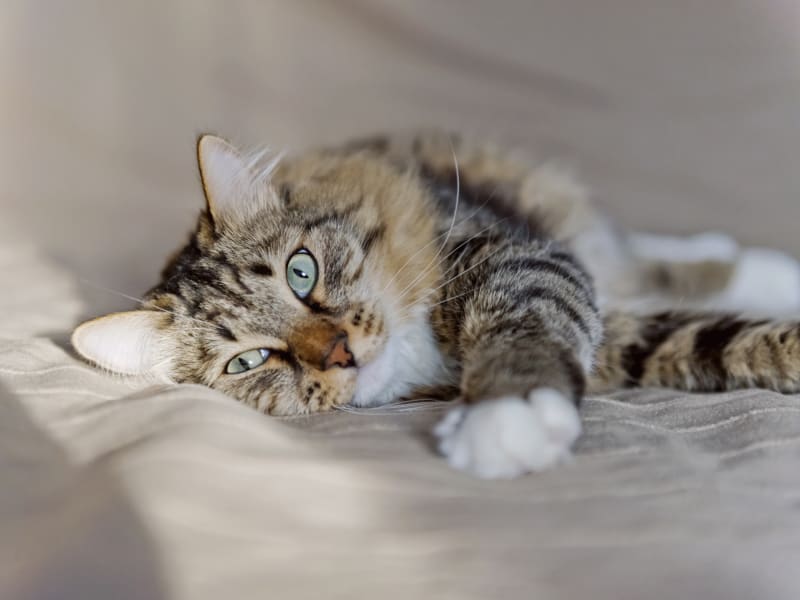 Grief Counseling Can Help
Grief counseling can guide you through this difficult time, and help you process and mourn the loss of your pet with advice and guidance in the following areas:
Self-Care
We'll help you care for yourself through the grieving process.
It may be difficult to confront your feelings, so it's important to give yourself time to mourn. Some people find it's easier to hide their feelings by suppressing their grief, but friends and family will understand your need to take the time to heal emotionally.
Remember that your sadness is not a weakness, and be kind and gentle to yourself. Veiling your feelings and not allowing yourself the time needed to process and deal with your loss in a healthy way can lead to increased stress and anger in the long run.
Memorialization
We will help you to honor your lost loved one in a special way.
An important piece of the healing process often involves finding a way to honor and remember your pet. Memorializing your pet can help to create a sweet reminder of all the good times you've had together, as well as bring you closure.
Anything special that your pet loved, like a toy or blanket, or a personalized collar can help you create a memorable and treasured tribute just for them.
Communicating with Children
We'll help your children understand their feelings of loss.
Hiding the truth from your children may seem to be the kindest way to approach this difficult situation. But it might be better to use it as an opportunity to teach your children about the value of life and help them understand mortality and grieving.
Your child can learn how your family handles sadness when they see that grief and loss are a natural part of life. They should be allowed to grieve, but also be allowed to move on eventually and feel happiness again without guilt.
Requesting Support
We will help you talk to others about your grief and loss.
Some people may not understand what you are going through and treat your loss with insensitivity. Whether intentional or not, they may try to minimize your pain, or suggest that you "just get a new pet".
We can help you handle difficult and emotional conversations about your lost pet with the people in your life, providing you with the tools you need to politely but firmly maintain your right to grieve and process in your own way.